For a sustainable World,
WE DESIGN, DEVELOP, TRANSFORM, AND PROTECT
Our environment conscious products carry a responsible message that will last for generations thanks to timeless designs. During the research and development procedures, we have 3 principles that we stand firmly. These are being;
ENVIRONMENT FRIENDLY
DURABLE
AESTHETICAL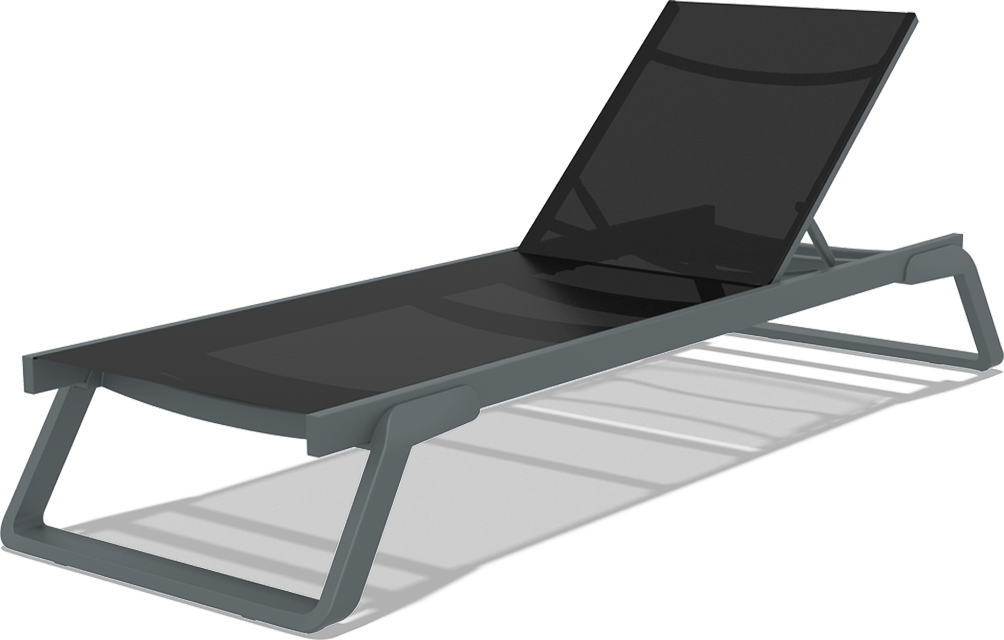 WHAT WE DO?
At each point where we deliver the Siesta comfort, – from selecting raw material to manufacturing, from recycling to energy saving, from logistics to efficient use of sources, - we are carrying the responsibility of a sustainable world.
RAW MATERIAL
We do the raw material selection process from recyclable resources and widely accepted quality brands by taking into consideration the quality and sustainability studies.

We have close connections with Makrolon for our transparent products; with Serge Ferrari Batyline for our flexible composite products; and with Etisilk for our fabrics that we produce for outdoor use.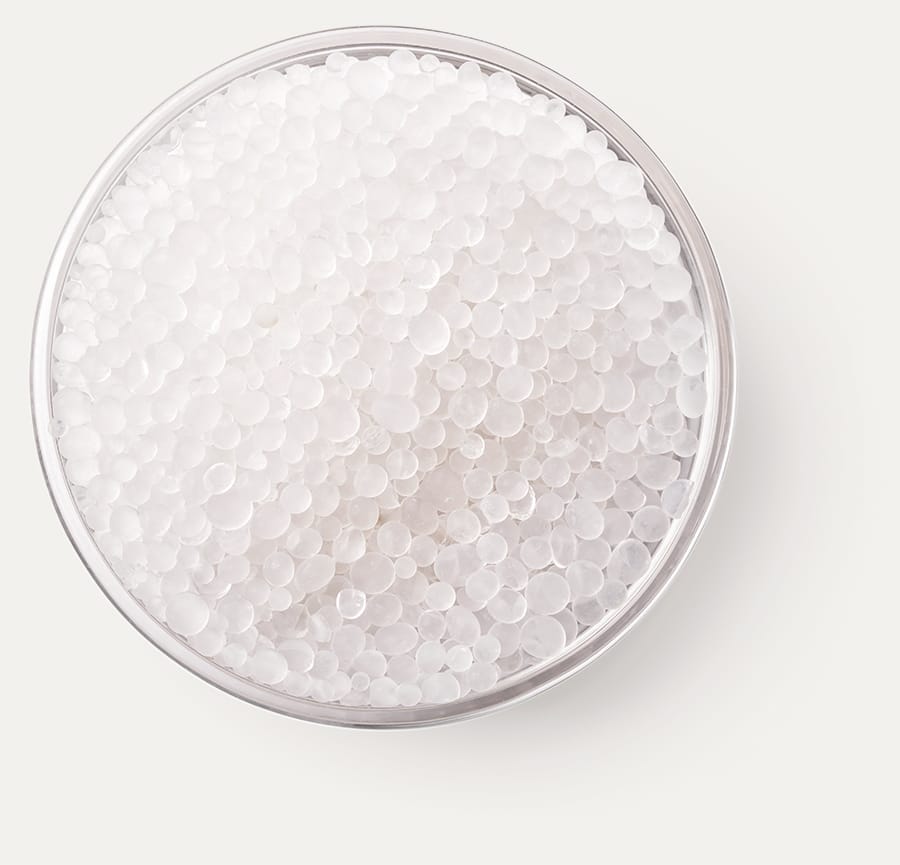 RECYCLING
In our recycling facility, we recycle and recover all our consumables where possible.

We have raised our recycled raw material use up to 20% in our rattan collection.

All of our packaging boxes are produced by recycled raw material using environment friendly methods. Thereby, we are taking significant steps towards consumption of natural resources.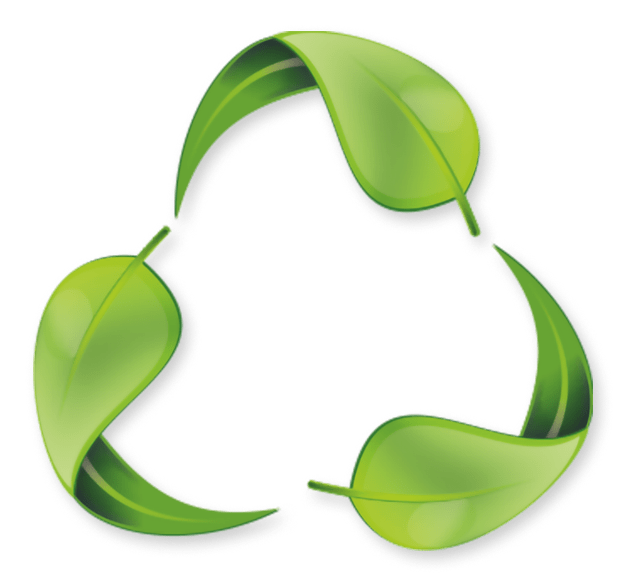 Thanks to ISO 14025 EDP certification process, our tabletops make it possible to track the environmental effects that emerge throughout their lifespan in a transparent and comparable way.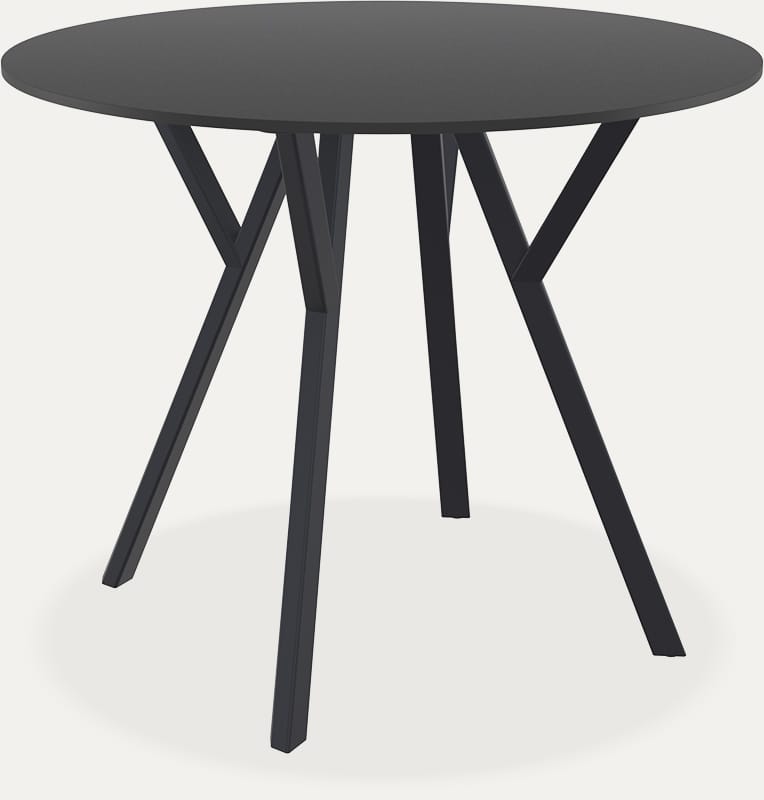 ENVIRONMENT
Thanks to our project "Assessment for Corporate Carbon Footprint", we were entitled to receive a certificate according to ISO 14064-1:2018 standards. In the initial report, production related carbon footprint (CO2 Emissions) of Siesta was calculated. As Siesta Exclusive, with thorough analysis of this assessment, we are aiming at decreasing our CO2 emissions.

As per our smart energy management system, we are trying our best to keep our energy consumption and carbon emission at the lowest possible minimum levels. Furthermore, we reuse the wastewater by treating them through certain standard procedures.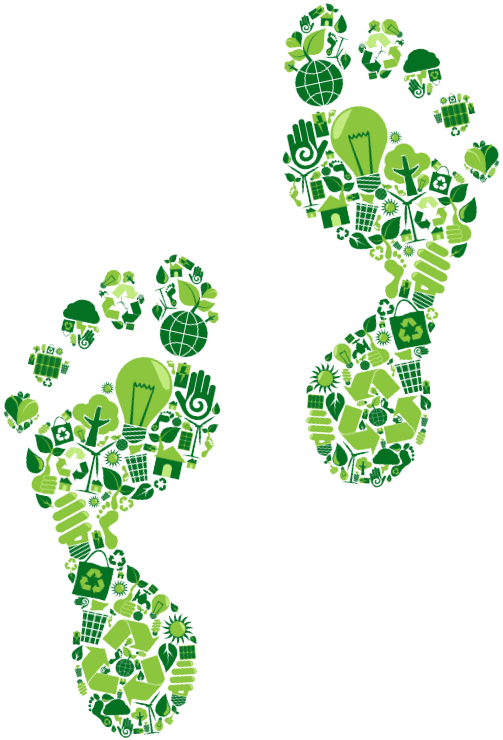 CERTIFICATES
Carbon Footprint
Thanks to Assessment for Corporate Carbon Footprint Certificate,
we documented our reduction processes for carbon dioxide emissions.
ISO 14064-1:2018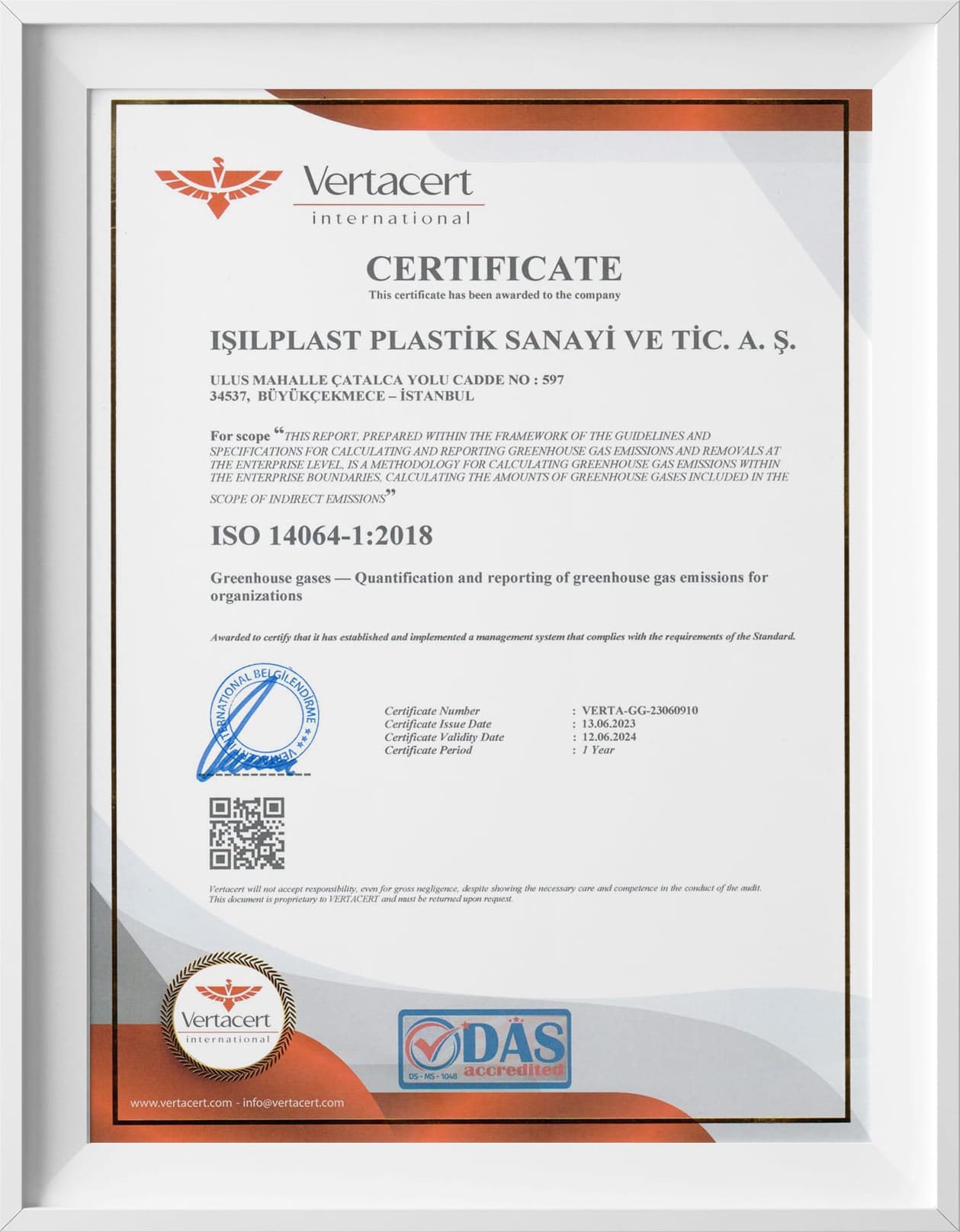 Quality
We regularly record our quality assurance through
Turkish Standards Institution.
TSE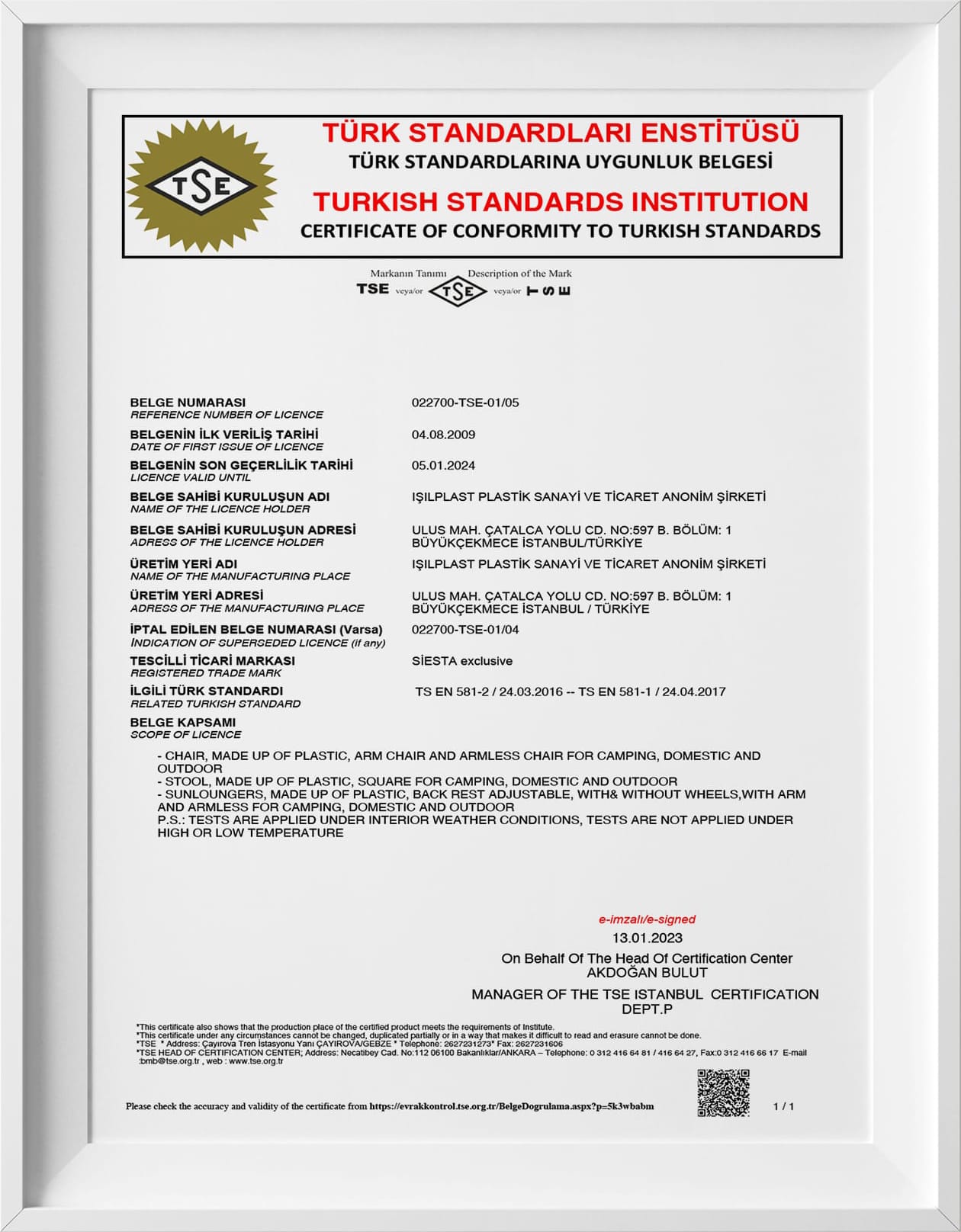 Safety
We possess our certificate for conformity to the quality
standards of International Standardization Organization.
ISO 9001:2015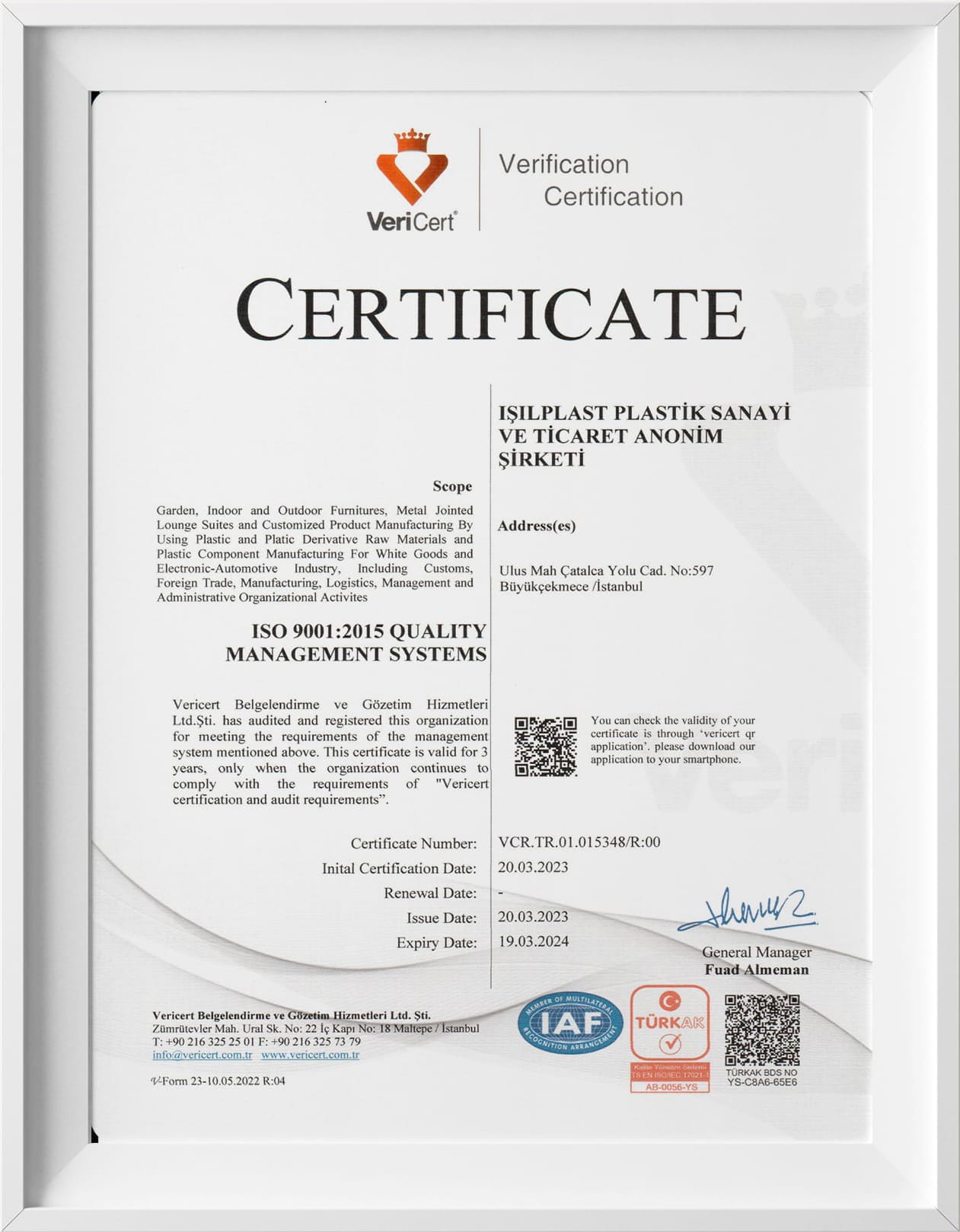 Durability
Our products are subject to CATAS furniture test and
analysis standards, and we certify the the results.
CATAS